Do you want something spicy?
Tune your food up! Try our products for cooking, grilling or a bowl of food.
* You order today, a few days and you can taste it...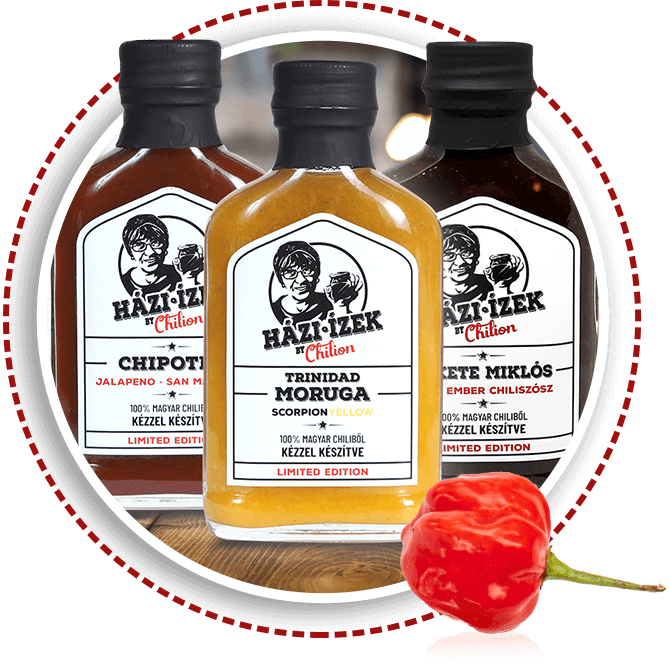 As a woman, the weaker and tastier products (Mango shake, Black Royal, Vadas sauce ..) are the best to me, but my partner's tears from the Carolina sauces (it was worth for ordering because of that)! You are great; D
Habanero 4X and Chipotle are my favorites! Slowly I eat these for everything! I like the new look too! Keep it up! I've been consuming your products for years! They are very delicious and strong! Homemade flavors 4ever !!
I have been eating your sauces for several years now, I think in addition to the strength, the taste is a fantastically felt. Not salty or vinegar-like the other sauces you can get at the "Chili Market"! Yeeee, Keep it up! 😉
I first consumed your Jolokia 4x products 1 year ago, it has been keeping on ever since! New designs come in and new products are also divine. I tried Black Royal over the weekend with friends and tossed up our Hamburger like that! Hats off!
I go hunting a lot and it's unthinkable not to take it from your sauces to my sandwich! It worked for me and my family, so more ... I've been hitting everything since I ate this!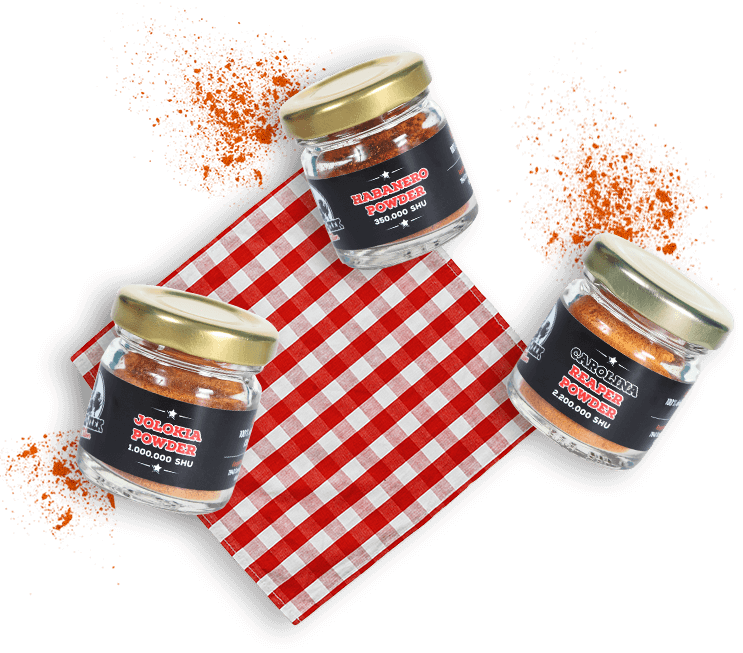 It brings tears to your eyes
2014
Since based on an unchanged recipe, made by hand