How does chili go from seed to shelf - then into food? It's a long process, and one that definitely requires a lot of attention, but let's take a closer look!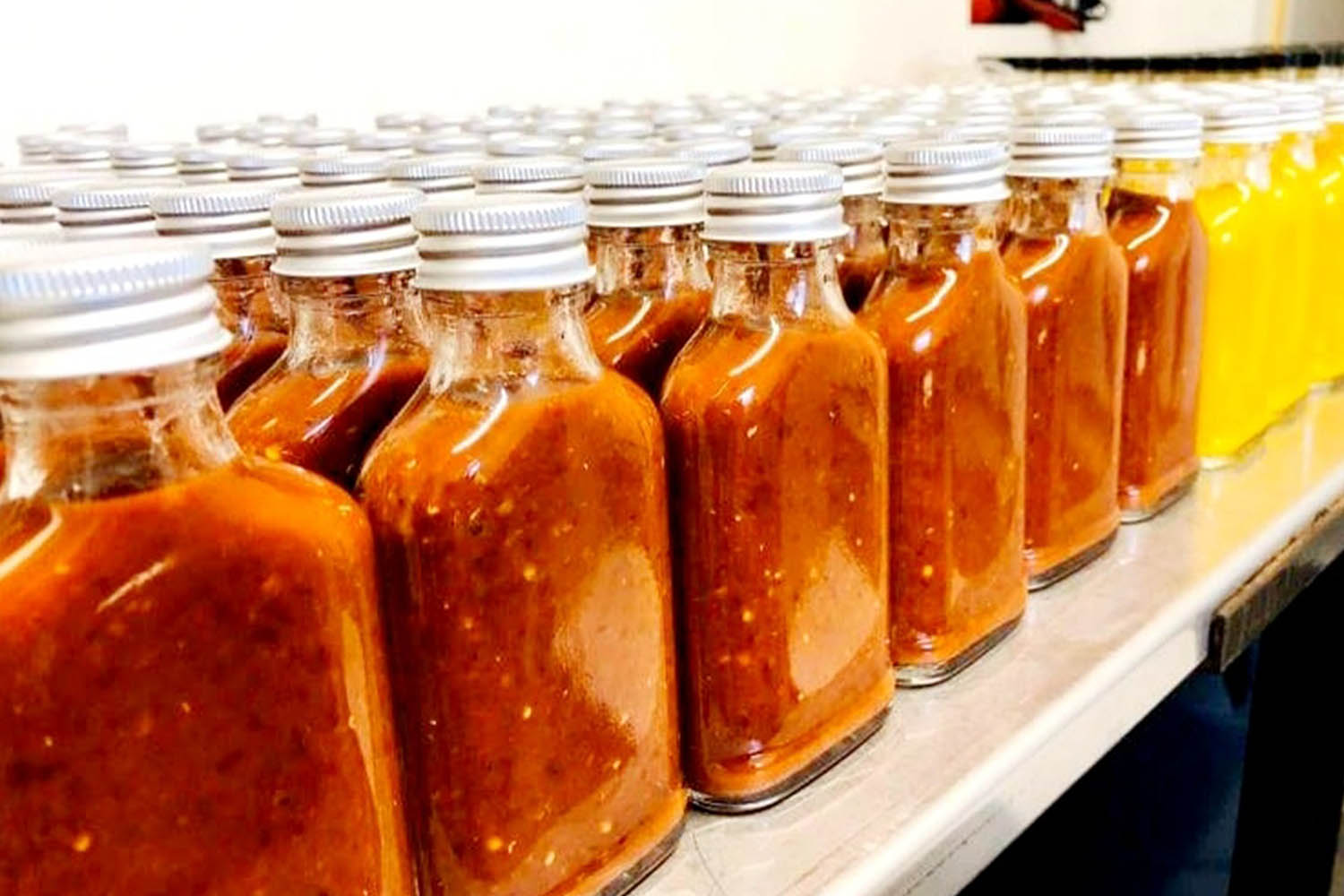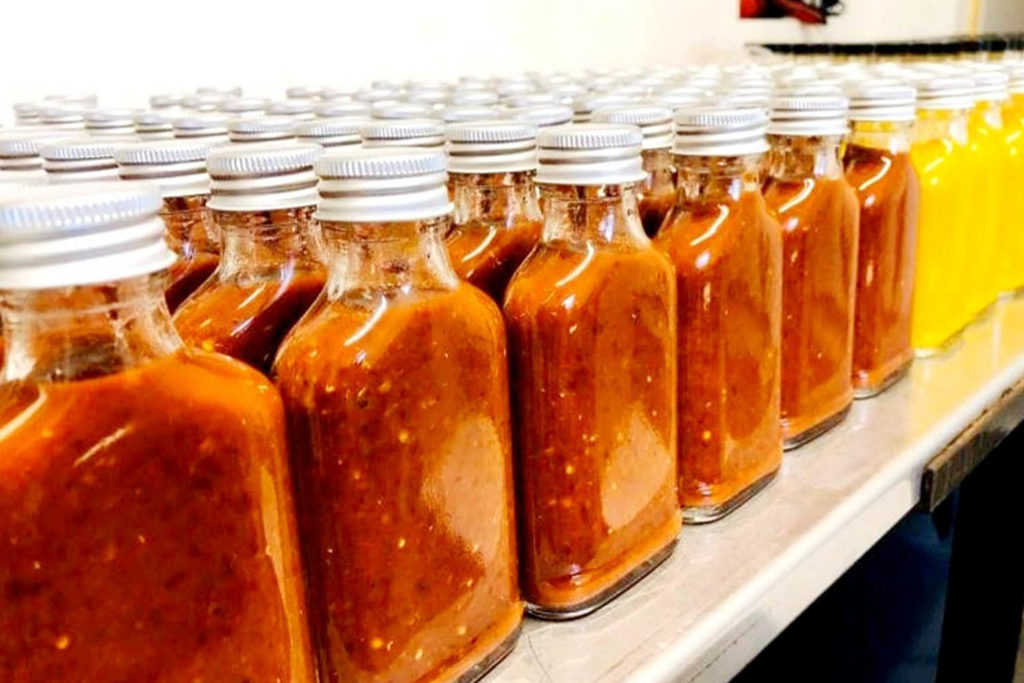 Generally speaking, the stronger a chili variety, the more difficult it is to grow. Why is this? This plant requires delicate and great attention. It often happens that it does not germinate, even if it is sown in vain, or as it germinates, the plant dries out. It's no coincidence: it's very important, for example, exactly when the seed is planted, and it's not negligible what kind of soil it is, because it particularly likes a mixture of peat and coconut fiber. It is important to nutrient, monitor humidity and temperature. But why is it important to pay attention to so many aspects? Because if we plant it smoothly, it may grow and even grow for us, but it certainly won't have the same taste and quality. It will not be as it should be.
If we manage to pay attention to everything after the chili is ripe, the harvest will follow. The picked peppers are sent to the plant, where they are thoroughly washed, followed by removal of the seed coat, grinding and preparation according to the appropriate recipe.
Our recipes are special for several reasons. First of all, we don't use vinegar and we only add 4% of salt to the products. This is significantly less than the overall salinity of such products. It is important that several processes follow after grinding. There is a product which enters the maturing phase in this case, e.g. Jolokia 4x saucek. We give our products a 2.5-year warranty, which has another secret we are not afraid to admit: we add 0.2 sodium benzoate and a pinch of citric acid. An important expectation is that our customers will be able to use these delicacies for a long time.
What do we take care of throughout the process?
Quality above all else: during cultivation one to ensure the best. That's why exceptionally beautiful peppers need to be picked by hand, so if it's faulty, it won't get into the finished product. You also need to achieve the degree of strength you expect - its existence is checked on a per-layer basis. We cannot downplay the quality that our customers are used to. So the focus is on premium products: no seeds, no vinegar, less salt - and the perfect ingredient.
This is how the exceptional product is born: let it be chili sauce, barbecue sauce with small chili, or the chili por sealed in a bottle. May jalapeno, habanero, Trinidad Moruga Scorpio obsession Carolina Reaper chili - in each case we pay maximum attention to all phases of production.