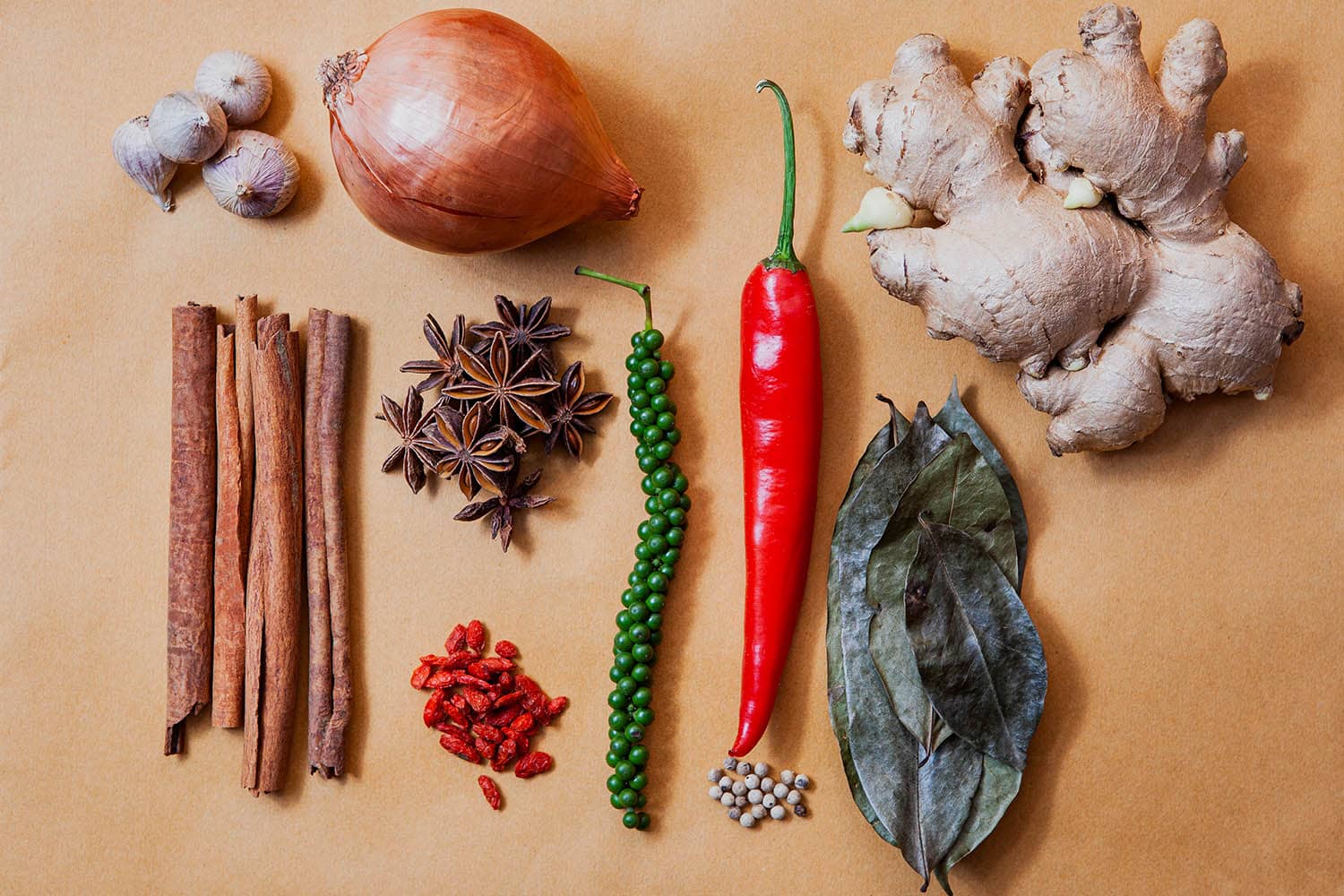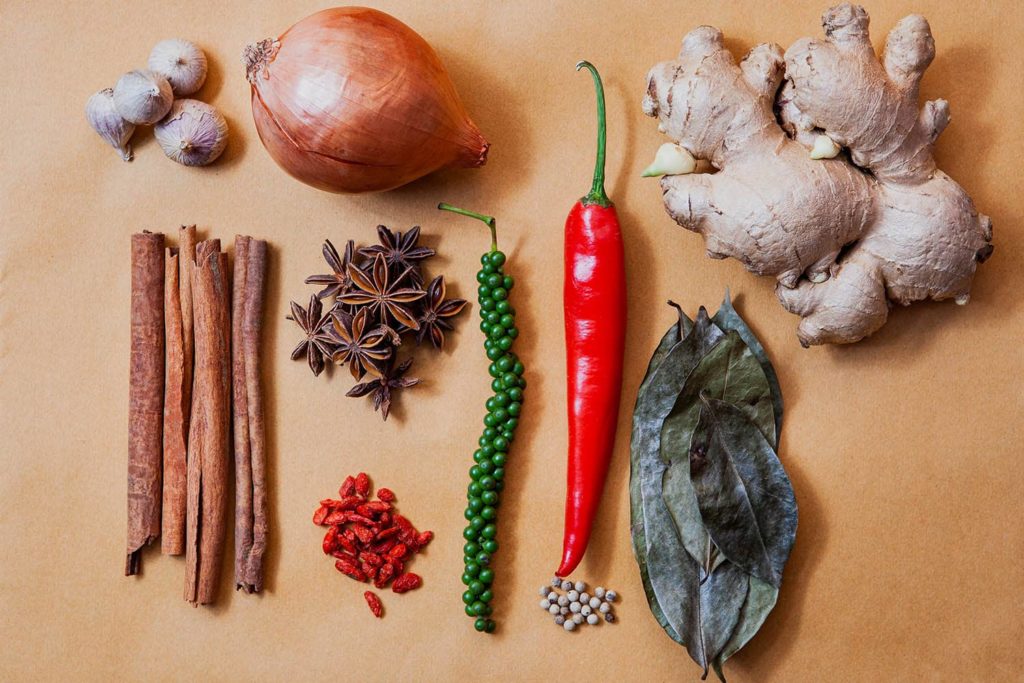 There are already many opinions about chili, and of course there is a lot of prejudice - and of course there is a lot of prejudice, but sometimes we don't know where to put this spice really due to the lack of information. And a chilik his world is wonderfully colorful and really quality chili products, be they sauces, pickles, or any other delicacy, don't accidentally miss a gourmet's kitchen.
Of course, the question is always exactly which kitchen are we talking about? What can chili give us in, say, an Indian dish, and what in a Mexican delicacy? Does it exist that we find exceptionally good chili products for all cuisines at Homemade Flavors?
Our answer, of course, is yes. Below, we'll lift the veil on what makes some of the world's cuisines especially delicious - with the help of chili!
Let's start right away with Indian cuisine, which is basically famous for its extremely spicy, very rich gastronomy. It is no coincidence, then, that we recommend Jolokia 4x saucewhich is our really special product. Not only because of the exceptional quality and strength of 'ghost from chili"Was made, but also because the fire, which replaces the characteristic pepper taste, unites in a wonderful harmony with our Hungarian kápia peppers. No one has managed to copy this recipe, one of our success products to this day. It is no coincidence that we tend to recommend this product primarily for Hungarian cuisine.
And now head to Mexico! We really like Central American flavors, not to mention that the chili itself comes from here. So for an exceptionally characteristic Mexican taste, the We recommend our Habanero 4x saucein which a Habanero red chili and we can catch up with the harmony of homemade ketchup. The same product is also excellent in Italian cuisine, it forms a very nice harmony with tomatoes - so it can be a worthy addition to a pizza or a light, delicious Italian pasta.
But let's not forget about American cuisine either! For a good steak accompaniment, we recommend, for example, Black Royal Barbecue saucein which the high-quality San Marcano tomatoes with a wide variety of spices and a hint of Carolina Reaper chili. You have to know about this chili that it is recognized as the strongest in the world with a value of 2.2 million SHU itself - but this product really only took a breath. It's just enough to be a little spicy, to make the sweet character of the Carolina Reaper's characteristic yet striking taste a little noticeable. All you have to do is taste it and you will fall in love with it if you choose it for grilling!
Would you like to try our products? Here you can start sorting right away!