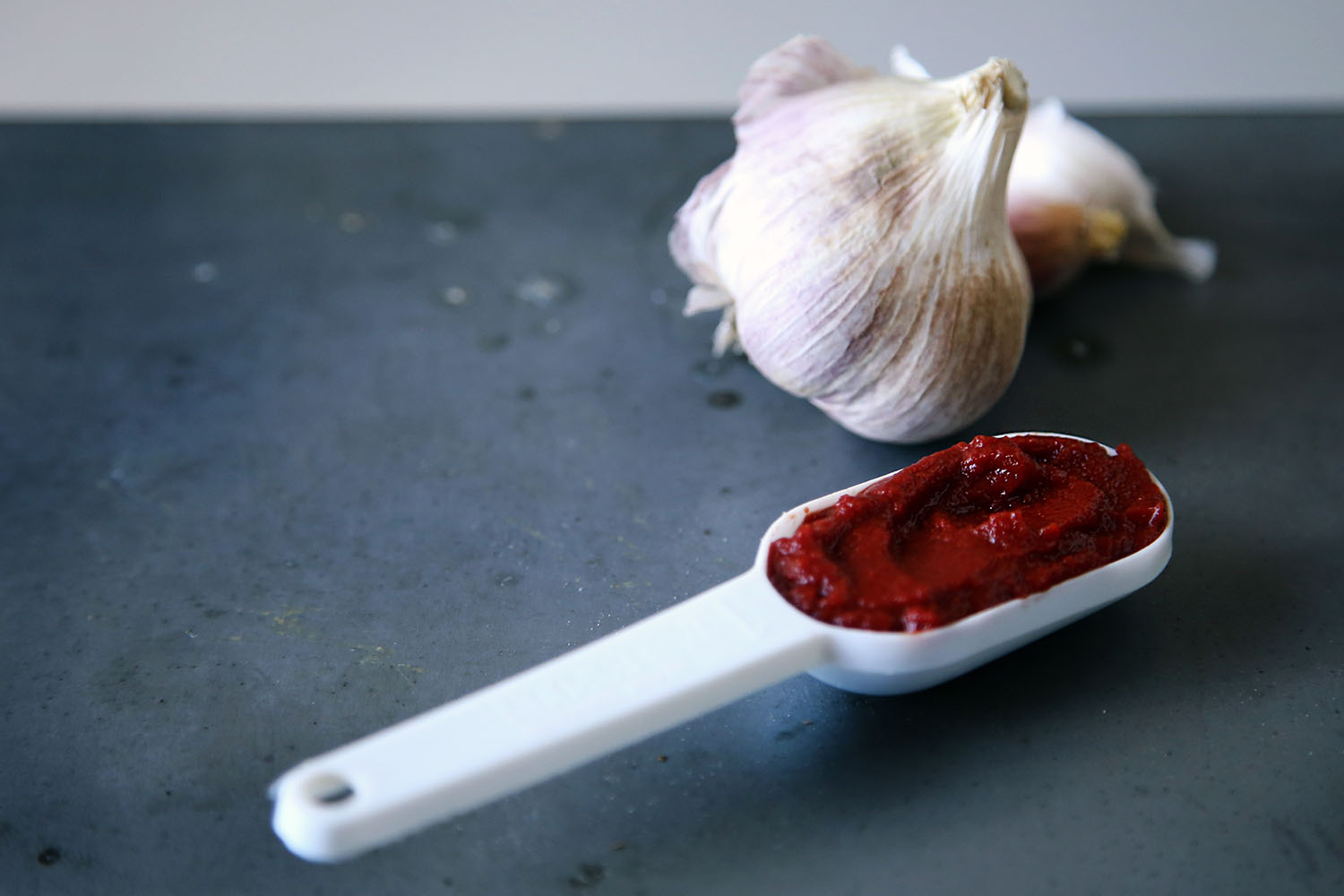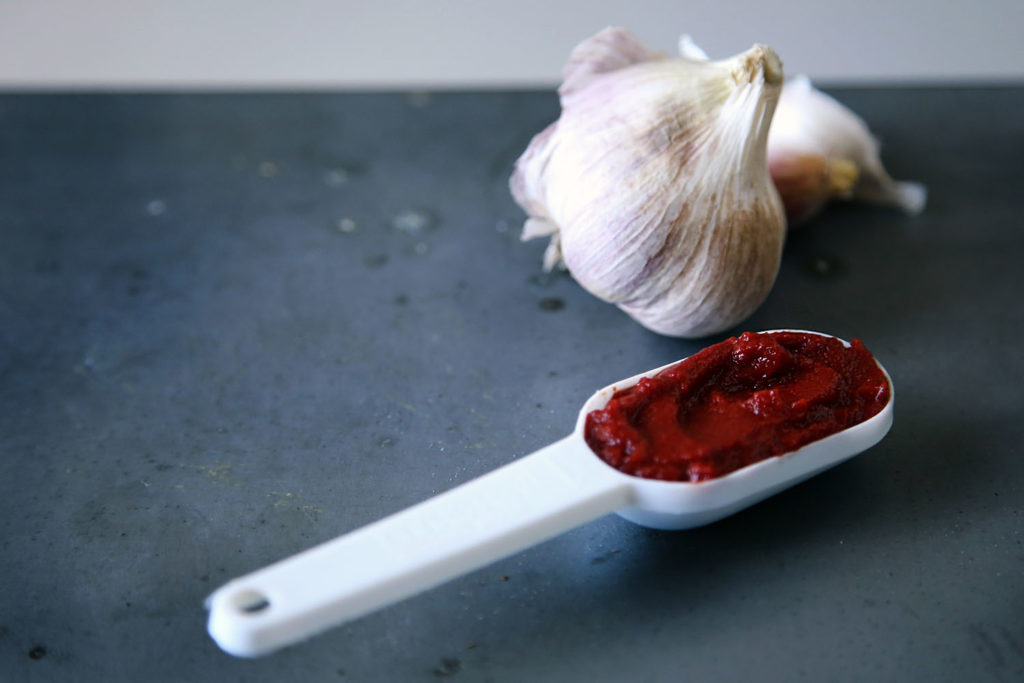 This issue has always preoccupied and preoccupied those who a chilik they become in love. It doesn't matter which of these products we take off the shelf. (I wish we were already there to really with high quality and premium chili sauces and other chili products would be filled with a separate shelf in Hungarian stores! But maybe this moment will come one day.)
What makes a commercial different chili paste and one handmade chili sauce the easiest way to determine is to taste both. But if we don't just have the opportunity for an occasion like this, then we're helping now: we've put together for you the characteristics that are worth considering when choosing chili.
Of course, everyone chooses what pleases them - but it doesn't hurt to know that the "dilute juice of cheap meat" connection is more than correct for chili. This is because chili is not a mass product and is not mass-produced. THE handicraft production it is time consuming, involves a lot of work and great attention must be paid to quality. This is true in all cases, so if you come across a chili product that is too cheap, always live with the suspicion that something may be wrong.
And what could be what can make a chili product cheaper?
If the cheap peppers (so not one habanero redet or even one Carolina Reapert) with capsaicin stir in order to make it spicier. This is a very common solution. In this case, the goal is to try to cover up the quality defects of the peppers with capsaicin and to increase the missing SHU value.
They are pressed with salt, as salt preserves it, we have known this for thousands of years. However, too much salt has a particularly detrimental effect on our health: it raises our blood pressure, adds to the worsening of chronic diseases, and can cause heart problems. So it's important to be careful not to consume too much salt, but unfortunately our foods, especially those processed, have plenty of this additive. It is definitely worth checking the salt content before a product lands in our basket. THE Homemade Flavors its products contain only as much salt as is needed for their taste, in no case more.
It preserves, but we don't necessarily need it in large quantities: it's certainly nothing but vinegar. In very many cases, especially for pickles, food supplements and condiments, some manufacturers use too much vinegar for their products. This makes preservation very cheap and easy. We do not even use vinegar for our products. Our goal is to produce the best quality product possible, which is delicious.
The seeds are left in the product. This is basically typical of strong pepper products, which are widespread due to Hungarian cuisine, for example, and which play in another league in terms of quality, so that we express ourselves in this way. They are very salty and have seeds that cannot be included in our products in any way.
So these are the most important things to look out for and remember when looking for a product made with chili.