The idea of Premium Chili ...
My family and I have always liked spicy flavours, but unlike western countries, when we went into a store, unfortunately, we didn't find chilli sauces from the right strength and taste! And the pointed strong paprika no longer provided enough after a habanero or ghost chilli! From here came the idea to start to produce our own sauces!
In 2010 we planted our first chilli seedlings and made various extra-strong sauces from the plants! In a couple of weeks, our sauces ran out among family and friends, thanks for this because, after two years of experimenting and perfecting recipes in 2012, we launched our product called Hell Pista, which was a great success! Another two years have passed so in 2014 we have already worked on perfecting the brand, called Chilion or also known as Premium! Premium chili!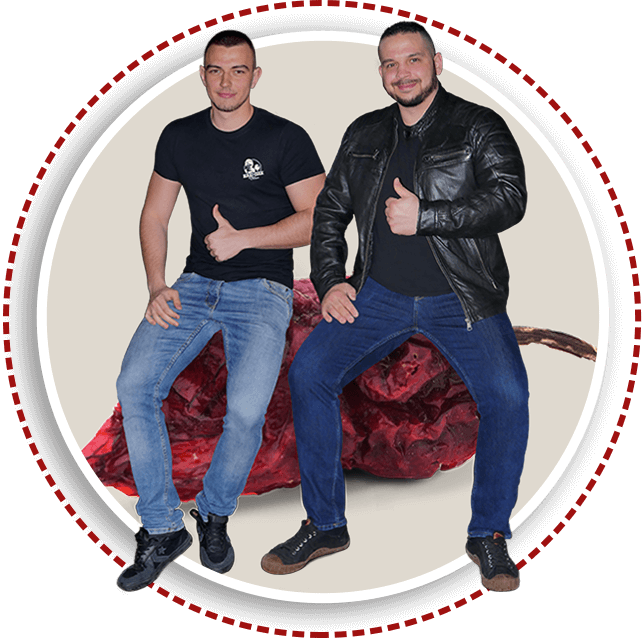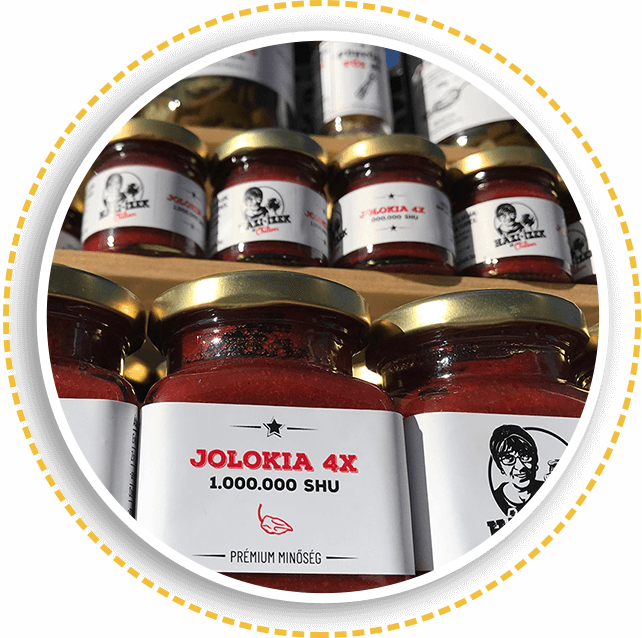 Reputation, Experience, New Developments ...
Since then we have toured the country as well as the Netherlands and Austria in various festivals! Thanks to this, a lot of people got to know us and we took the reputation of not only our products but also the city of Szentlőrinc is with us everywhere!
Since we still have a lot of ideas, for now, we saw it was time to come up with new products, so we created Chilion - Homemade Flavors! This name faithfully reflects that we not only have spicy products and also include Homemade Recipes as well as the care and attention we require of ourselves when making the products!
Here, everything is made by hand and in the same quality as if our Grandma (the main creator of the recipes) on our logo were making the products for our family!
Chilion - Homemade Flavors has started;)
A new brand, a new look, but an unchanging world of taste! Chilion Next ➜ Chilion Homemade Flavors is the next step in brand life!
From now we can not only offer chilli in stews, bean goulash, fish soup and broth, but also in addition to the dishes, pickles, spices for their preparation, or syrups for refreshing after lunch! Eat it healthily!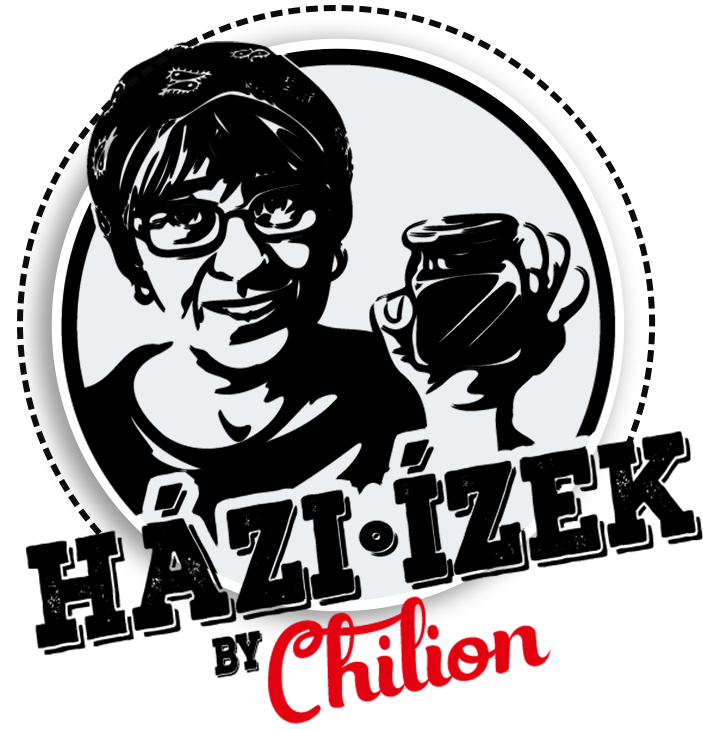 An intoxicating taste of the strongest peppers in the world! Once you have tasted it all the time wants it!
Do not you believe? Try!
Taste and strength!
Our products are only made from premium quality peppers. We use only the best from other ingredients!
Excellent quality!
With the family, we have developed a recipe for the products! After a long taste and experimentation, we have reached the final world of taste!
Original recipe!